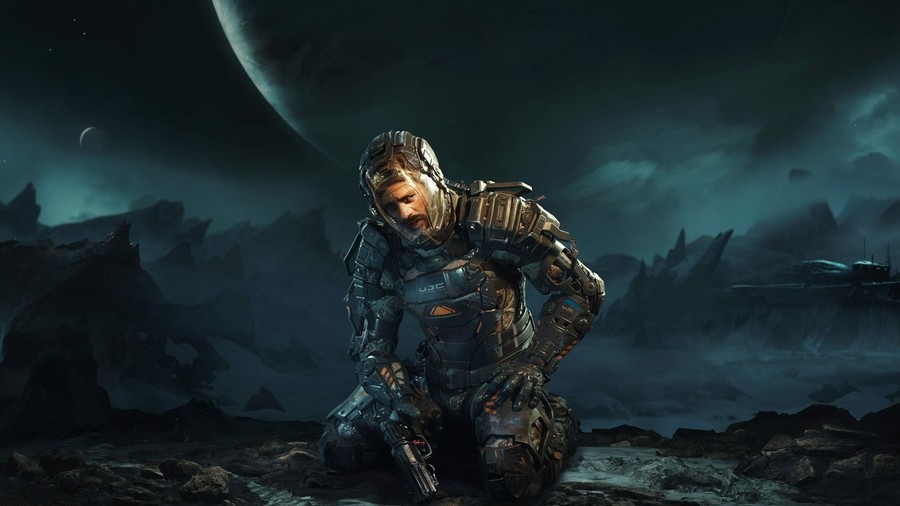 Callisto Protocol The Striking Distance Studios team has been asked about its plans for post-launch support and possible DLC, with the developer responding that it's four years worth of planning. That's a lot for one player only—just titles like Dim lights had accomplished such a feat—but the team's answer to any expansion caused confusion. This gives the impression that its DLC plans are still up in the air with the game three months out. However, it already sells season tickets.
The comments came through an interview conducted by True Cup at Gamescom. CTO Mark James said the following: "We've allowed the world to be expandable. We've created worlds that can tell different stories, so we can tell those stories either through DLC, or we can actually tell those stories through future products. We leave it open."
A very normal comment to make, but expectations change once you've sold season tickets through pre-booking. on PS Toko shopa Digital Deluxe Edition bundle in one season ticket for £74.99/$89.99. There are some bonus packs too, but these are also part of the Standard First Day Edition for £54.99/$69.99 on PS5. Therefore, a season ticket has a value of £20/$20.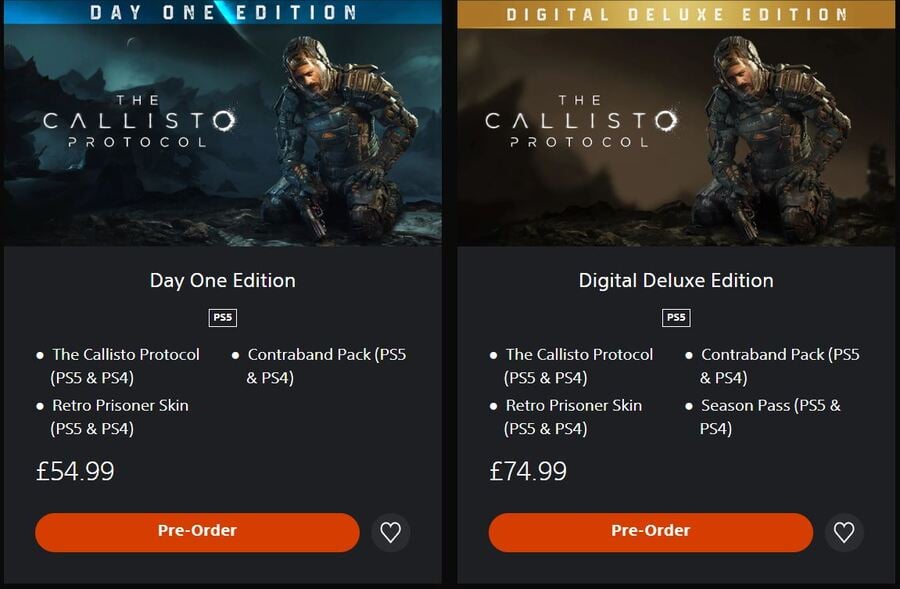 The PS Store listing doesn't detail what you'll get as part of the season pass, but with the game now only three months away, you'd want to think that these plans have at least solidified internally. This does not appear to be the case at the time of writing. True Trophies suggested some fun DLC ideas during the interview, but there was never a concrete answer on what to offer to share.
James added: "We like to think of this as a franchise — every developer when they [make a new] IP, they like to think of it as a franchise investment. It's very expensive to generate new IPs, so we always want to try and make the most of them."
What do you get from this? Share your thoughts in the comments below.