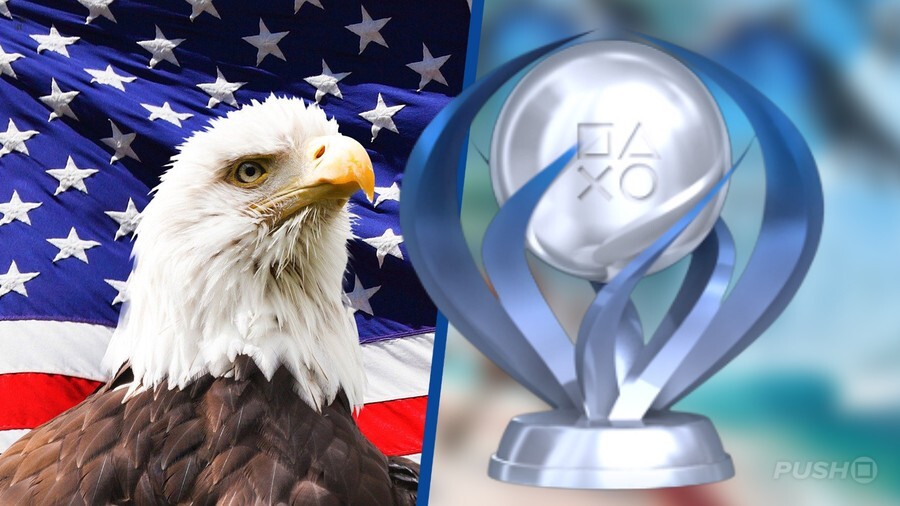 Maybe Americans have too much Freedom™ to earn the Platinum Trophy, as Sony data confirms that gamers in the US get the least amount of silvery blue pots on the planet. A survey of global player trends published by Sony at this year's Computer Entertainment Developers Conference revealed that, on average, Asian and European players earned the most Platinum overall.
The data categorizes Japanese players separately from Asia, and interestingly those in the Land of the Rising Sun have the highest percentage finishes on the "major title" – again, America is last in line. Japanese gamers also play the most on average, even though they play the fewest different games. Players in the US average about 10.7 different titles per user, almost double the 5.9 Japanese game.
Interestingly, Japan is more likely to buy physical releases, although generally all regions prefer digital downloads at this stage. While neither of these trends are too surprising, it's interesting to see the official data. You can learn more from Sony's official presentation [Japanese]translated and compiled by Genki_JPN in twitter.